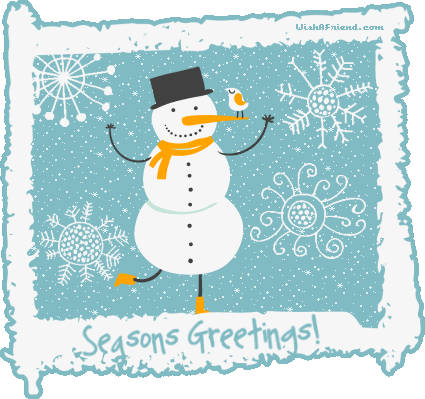 My favorite gifts to give and to receive are tools for the kitchen. I guess I feel that way because I am in the kitchen so much these days! (Twenty years ago I would not in a million years have thought I would be cooking and teaching the way I am now, which just goes to show you how life can lead you along unexpected paths!) I love gadgets and tools that are useful and make my job easier. These a few of my favorites.
Under $400.00
Vitamix Turbo Blender. This one is on my wish list.
Under $249.00
KitchenAid 4 1/2 Quart Stand Mixer. This is also on my wish list! I think this would be great for all the baking I do. I love the red!
Le Cruset 5 1/2 Quart Enameled Dutch Oven. This is so useful for slow cooking chicken, roasts, sauces, bone broth, etc. and it is toxin free. I LOVE all Le Cruset cookware.
Excalibur 9 Tray Dehydrator. This is great for making crispy nuts, dried tomatoes, dried fruit, dried herbs and many other dried foods.
Cuisinart 14 Cup Food Processor. This is essential in any kitchen.
Under $100.00
Cuisinart 2 Quart Ice Cream Maker. I have one of these and it is a great thing.
Breville 700 Watt Compact Juicer. This works well and isn't too hard to clean.
J.A.Henckles Knives. This looks like a good deal.
Cuisinart Classic 12 Quart Stock Pot. A must have for making soups and broth.
All Clad 6 Piece Stainless Steel Tool Set. I like the design of this one.
Under $50.00
Hamilton Beach 6 Quart Set and Forget Crock Pot. I chose Hamilton Beach because there is not supposed to be any lead in the enamel.
Kitchen Aid 7 Speed Hand Blender. I have the 5 speed and it could be a little faster but it is very quiet. I love it!
Yogourmet Electric Yogurt Maker. I have this one and I love it! Great for making coconut milk yogurt and raw milk yogurt!
Under $30.00
Cuisinart Classic Waffle Maker. You will need this to make my famous grain-free waffles.
Cuisinart Mini Prep Processor. This is a must have for those small jobs like processing dates.
Cuisinart Immersion Blender. You will need this for making my famous minute mayonnaise. This is also a must have in the real food kitchen!
Wusthoff Precision Knife Sharpener. A real food chef needs a knife sharpener.
Case of Ball Wide Mouth Jars and Plastic Lids. These are essential for storing all that wonderful home made food!
Have wonderful holidays. I hope you receive everything you wish for and more!
Disclaimer: If you click through from the links on this blog I will receive a small commission that will help to keep the blog running.